Fra Presidenten
September 2017
"Do more than belong: participate. Do more than care: help. Do more than believe: practice. Do more than be fair: be kind. Do more than forgive: forget. Do more than dream: work. " William Arthur Ward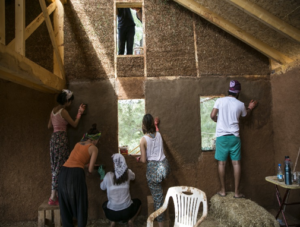 I hope everyone had a great summer! There has been a tremendous amount of activity going on behind the scenes this summer and it is exciting.  The momentum is building and it is palpable. Our lodges are building and rebuilding.  Lately, it seems like I receive a new member notification just about every other day. Since June 1, I have received 25 new member notifications!  This is great.  It means you are all working hard to get the word out about Sons of Norway and you are succeeding.  We gained one new member and possibly four more at the recent Summerfest held at LOV.
We have several lodge anniversaries coming up and hope you will join in the festivities either in person or by a congratulatory note. Congratulations to:
Bernt Balchen
40th
Saturday, September 16, 2017
Troll
50th
Saturday, September 23, 2017
Nor-Bu
75th
Sunday, October 1, 2017
Hampton Roads
45th
Saturday, October 21, 2017
Norge
90th
November TBA 2017
You should all feel good about yourselves, your lodge Boards and your District Board.  Everyone is working together to make the Third District the best that it can be and it shows.
Thank you!!
All the best,
Mary