Fundraising is of course, an important part of helping with and finding a cure for Alzheimer's. 
But we do not necessarily have to fundraise to be of help.  There is another way.  Dementia Friendly America is a national network of communities, organizations and individuals seeking to ensure that communities across the US are equipped to support people living with dementia and their caregivers.  Dementia-friendly communities foster the ability of people living with dementia to remain in community and engage and thrive in day to day living.
A dementia friendly community is a village, town, city or county that is informed, safe and respectful of individuals with the disease, their families and caregivers and provides supportive options that foster quality of life.  Joining dementia Friendly America means a community is engaging in a process to become more dementia friendly.
A Dementia Friendly community consists of some or all of the following: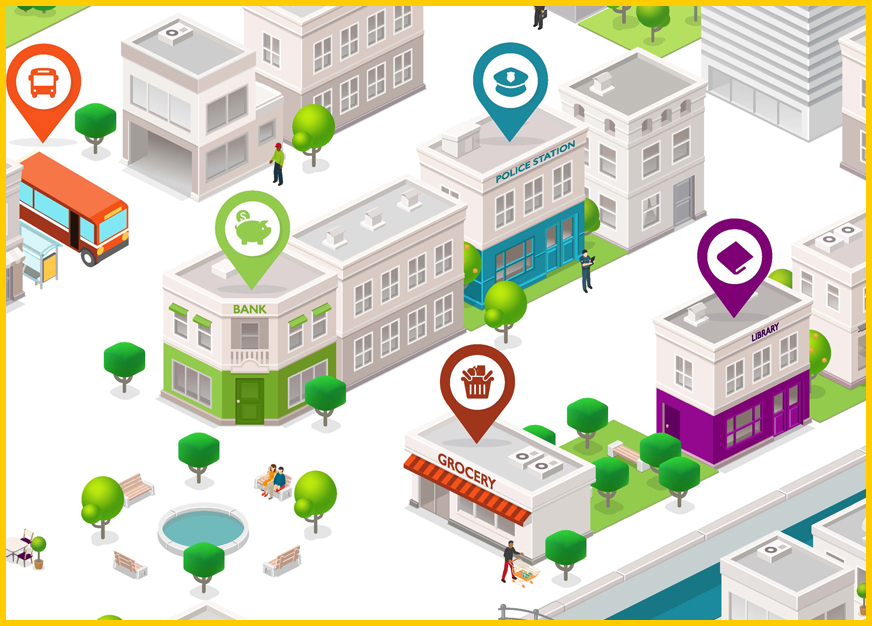 Business and banking that support customers with dementia by accommodating cognitive impairment;

Law enforcement and first responders that recognize signs of dementia and respond accordingly;

Health care systems that promote early diagnosis and connect individuals with community services;

Faith communities that are welcoming and have specialized programs, services and accommodations;

Local governments that plan and implement housing, transportation, public spaces, and emergency response that enable people with dementia and care partners to thrive;

Community members that learn how to interact sensitively and create networks of support;

Restaurants, grocery stores, and libraries that offer services and support that foster access and independence;

Employers that support employees who are caregivers through proactive personnel policies;

Residential care and community services that offer a range of services to maximize independence and support ongoing community engagement.
Become a Dementia Friend.
A Dementia Friend learns about dementia and then turns that understanding into action. We all have a part to play in creating dementia-friendly communities!
There Are More Than 97,000 Dementia Friends Across the Country
We as individuals or any unit of Sons of Norway could be of direct help by becoming a Dementia Friend.  Visit their website and you will see how to become a Dementia Friend.